About the Bloomsburg Fire Department...
The Bloomsburg Fire Company volunteers do their part to raise funds, fight fires, protect your property, and risk their lives to save yours.... and don't get paid... they are unselfish, community minded men and women who serve the community in crisis. The next time they have a fund raiser, please support them... they're out supporting you.
For more information: http://bloomsburgfd.org/
The next life they save could be yours!
A Fireman's Prayer
He stares in the face of death, without a second thought
to save that one special life, that he so bravely sought
He has walked as close to "hell on earth," as any man could do
and he's so proud of the job he did, for people he never knew
He puts his life on the line, every time duty calls
always doing what needs to done, without even a pause

He is a fireman with overwhelming pride
never afraid to take a chance.
When saving someone's life often he says, "it's my job"
But we really know that he is very special, and always ready to go

So when you hear the sirens wail, or see the flashing lights
stand aside and look with pride, he's going to save a life.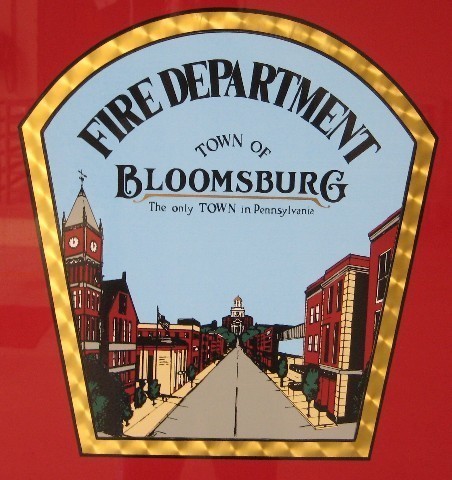 And once again, a BIG THANK YOU to the Bloomsburg Fire Department for having Lucky Afternoon perform again this year!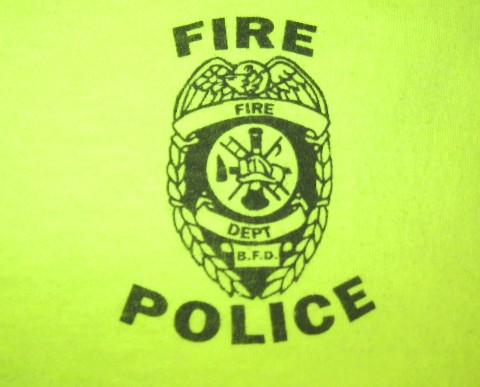 The Fire Police are also volunteers who serve the community. Some of their duties include: Traffic Control at Emergency Scenes, Scene Safety, Crowd Control and Liaison, Scene Security, Police Assistance, and Logistics.