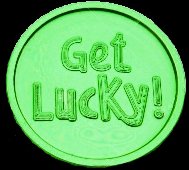 The Lucky Afternoon Band

For over twenty-two years, the Lucky Afternoon Band has been providing high quality, professional variety dance and music entertainment throughout Central Pennsylvania.
The band's high-energy & crowd interactive shows of rock, oldies, country, big band, bluegrass, and patriotic selections have been enjoyed by generations at carnivals, clubs, fairs, parks, festivals, reunions, private & corporate events.

The band features a variety of musical styles and includes such instruments as the fiddle, banjo, trumpet, flute, and accordion.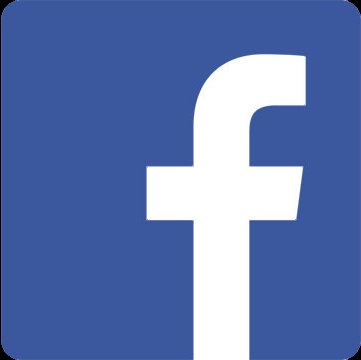 For booking information, call Dave (570) 847-1029
Click to email: luckyaft@ptd.net Dave and the band!!